Deadline: June 5
Nurse Innovator Award Application
Latest News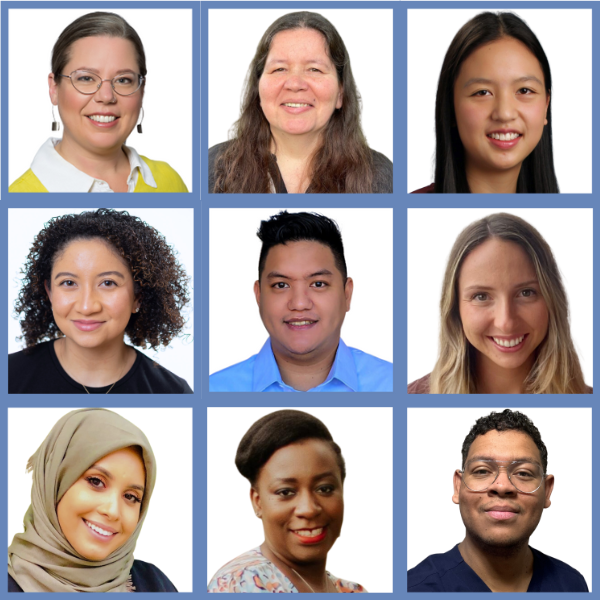 RNFOO is pleased to celebrate the success of the 80 nursing and nursing students selected to receive the 2023 awards and scholarships. …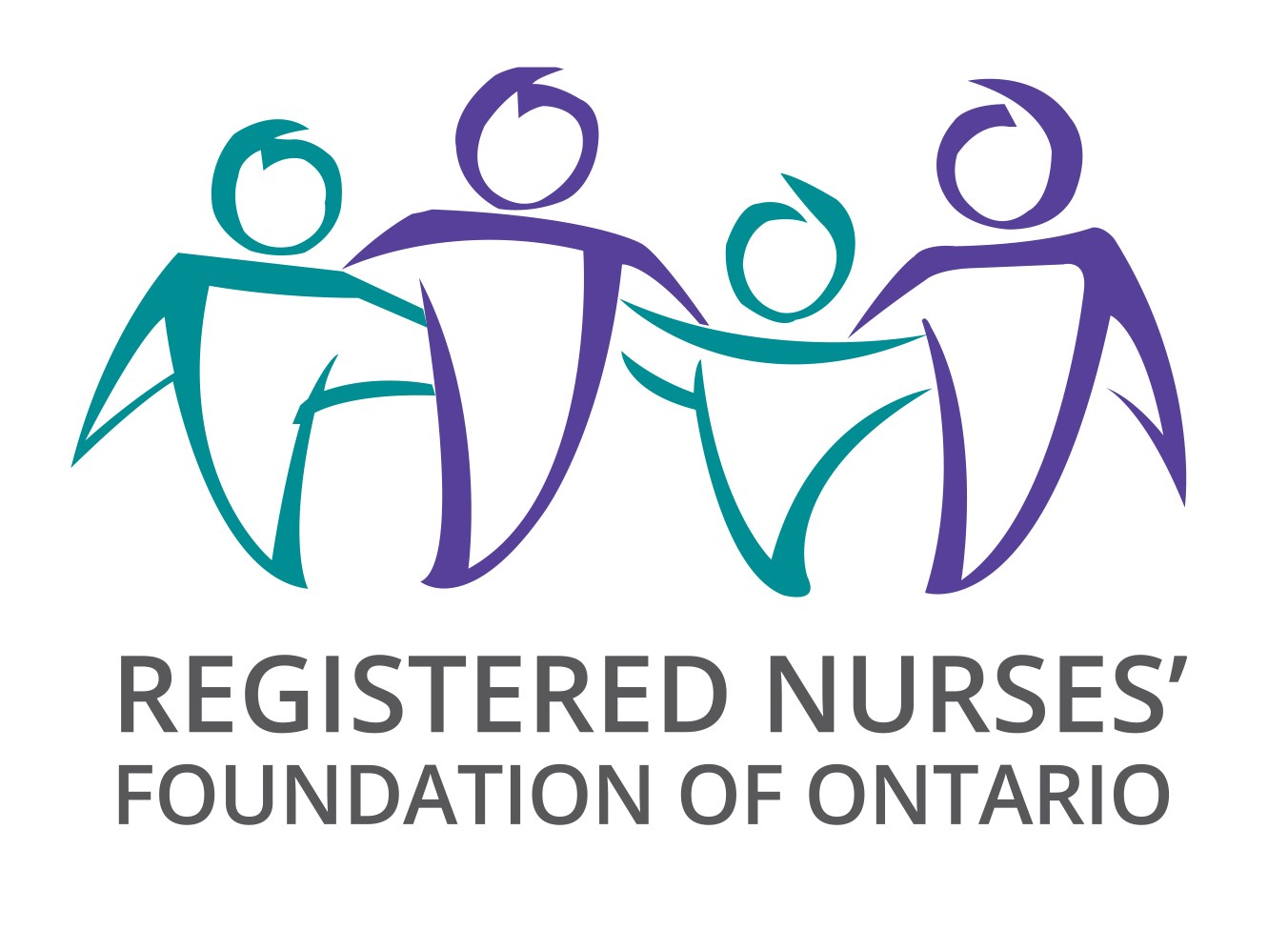 Many thanks to all of the people who made the RNFOO Gala a success. It was clear that those who gathered at…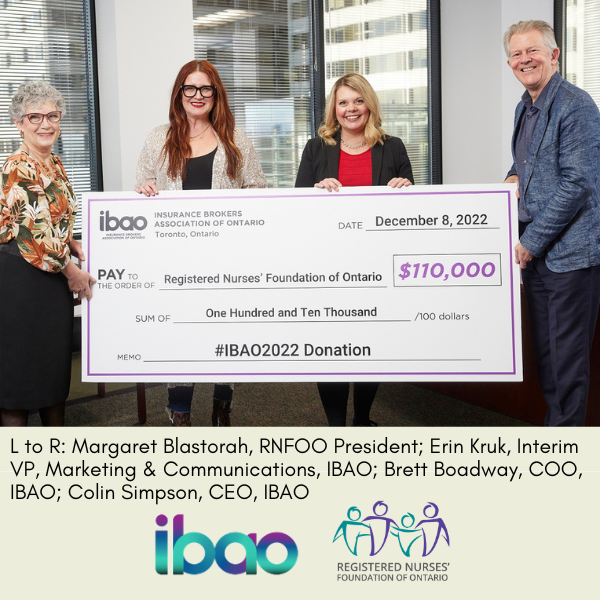 Registered Nurses' Foundation of Ontario chosen as official charity partner of this year's annual IBAO Convention (Toronto, ON) The Insurance Brokers Association…
Who we are
The Registered Nurses' Foundation of Ontario enhances and advances nursing practice, and contributes to the health of individuals by raising funds and stewarding sound investments to provide awards and scholarships to Ontario nurses and nursing students in all programs including RN, RPN and RN-EC, and at every level, including Masters and Doctorate.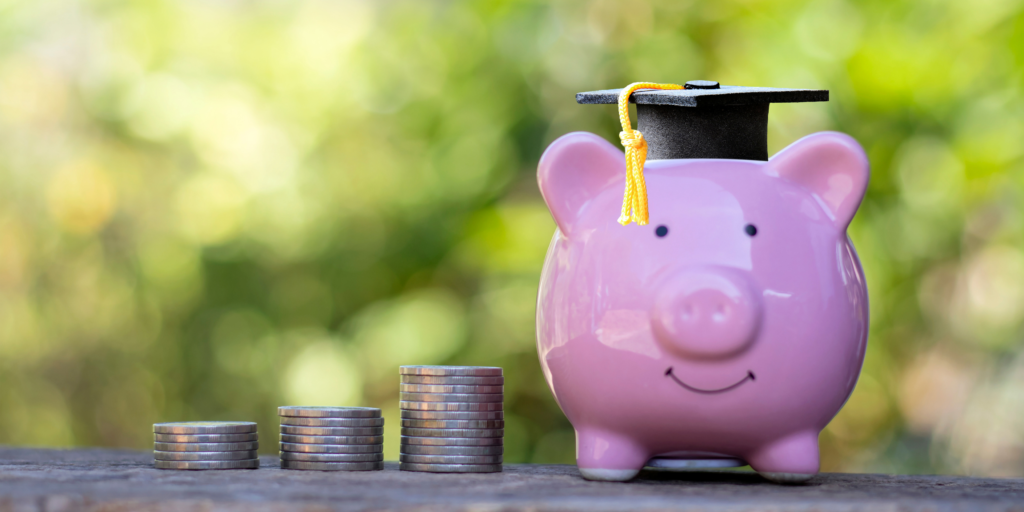 2023 Annual Award Winners
More than 80 awards and scholarships totalling $95,700 were awarded from the overwhelming number of applicants.
The awards and scholarships administered by RNFOO are funded by contributions from individuals, estates, corporations, and organizations.