Latest News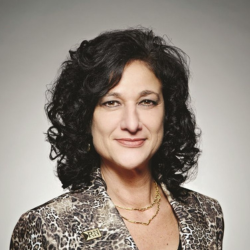 The RNFOO Board has learned that Dr. Vanessa Burkoski died on August 27, 2023. Vanessa was a former RNAO President, former Chief…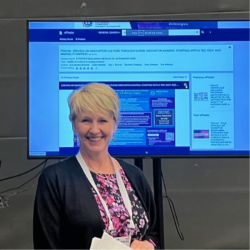 The story of RNFOO's Nurse Innovator Awards (NIA) initiative was shared on July 4th, at the International Council of Nursing Congress in…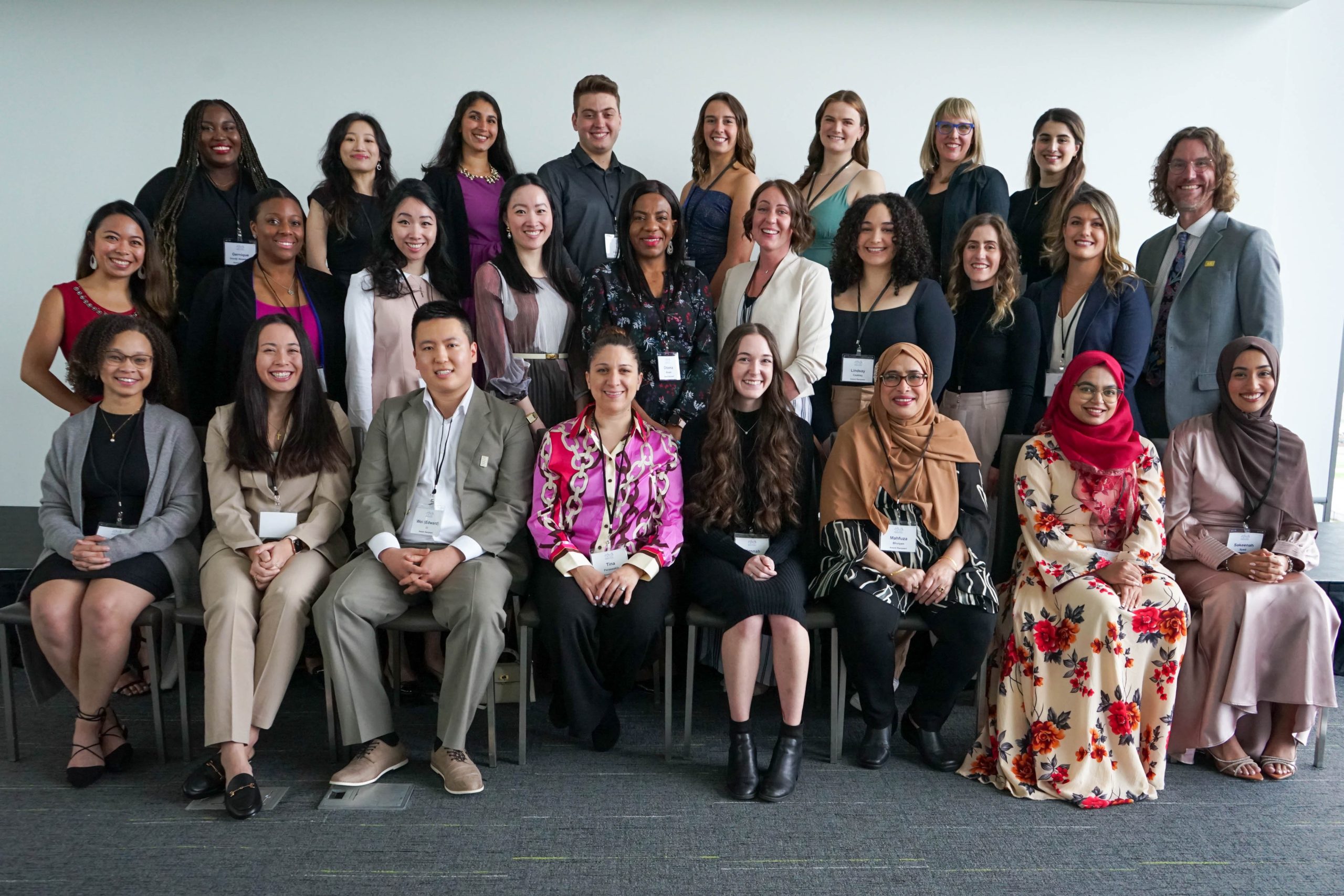 The Registered Nurses Foundation of Ontario (RNFOO) recently hosted its Annual Gala 2023, marking a momentous return to in-person events while embracing…
2024 Academic Awards
RNFOO is gearing up for the 2024 Academic Awards application process. We are collecting input from award sponsors, and preparing a new application format that will streamline the system for applicants. Applications will be accepted starting in late November. If you are interested in applying, reading the instructions from last year will give you a good idea of what will be required.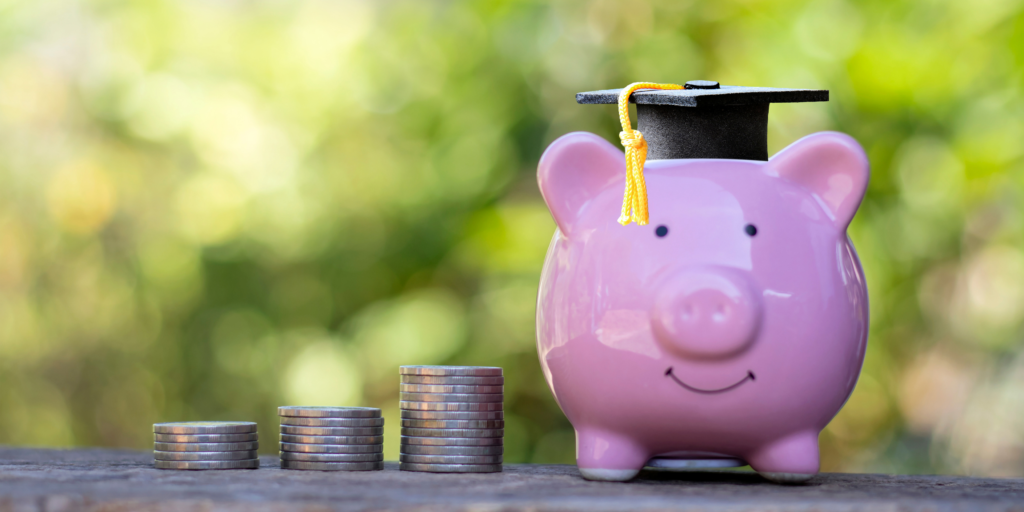 2023 Annual Award Winners
More than 80 awards and scholarships totalling $95,700 were awarded from the overwhelming number of applicants.
The awards and scholarships administered by RNFOO are funded by contributions from individuals, estates, corporations, and organizations.
Sign up to our mailing list to get the RNFOO news