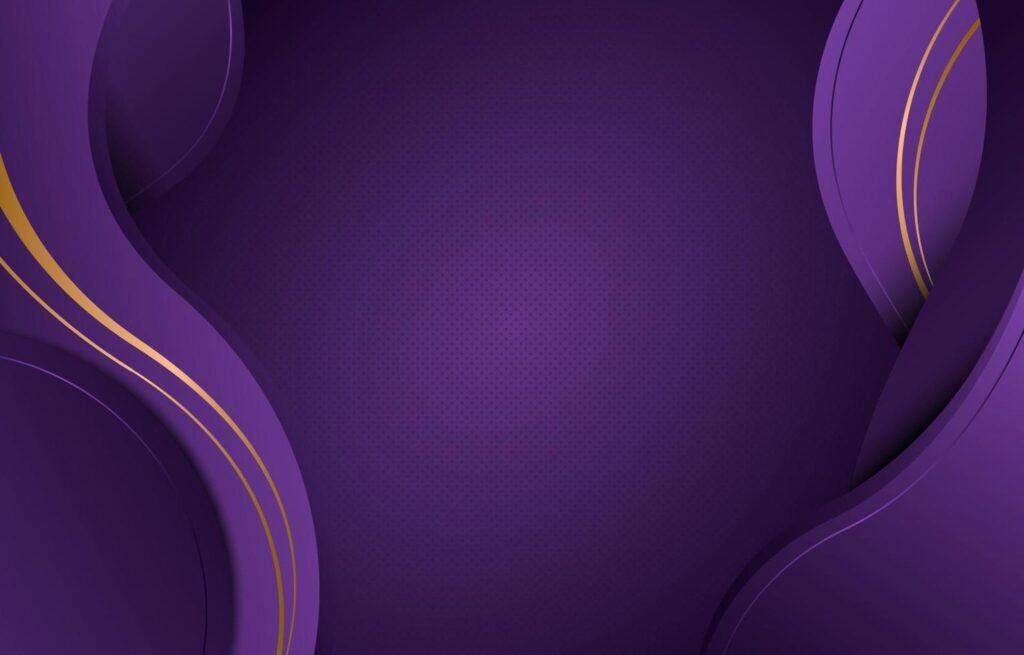 2023 RNFOO Gala
Wednesday, May 3, 2023
Back in person – and online!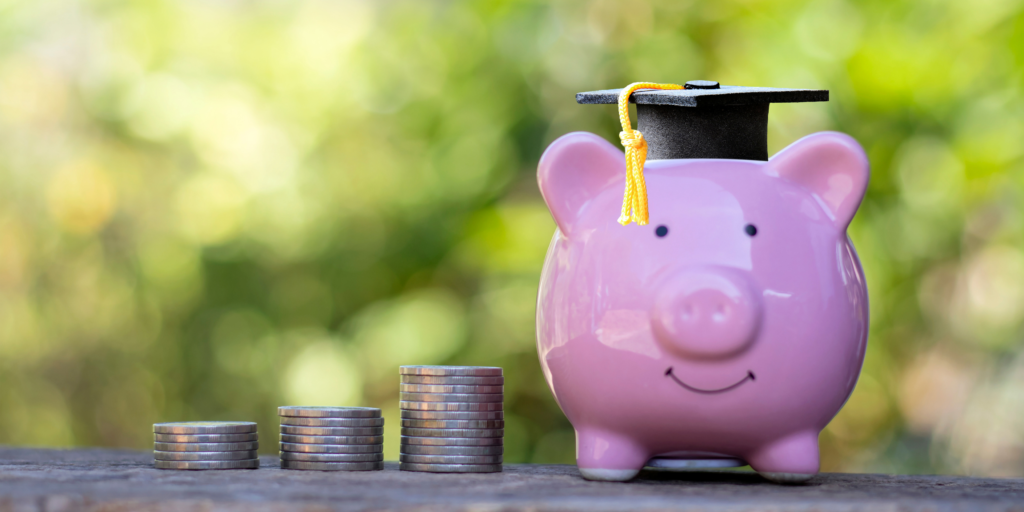 Award Winners Will Be Announced Later This Month!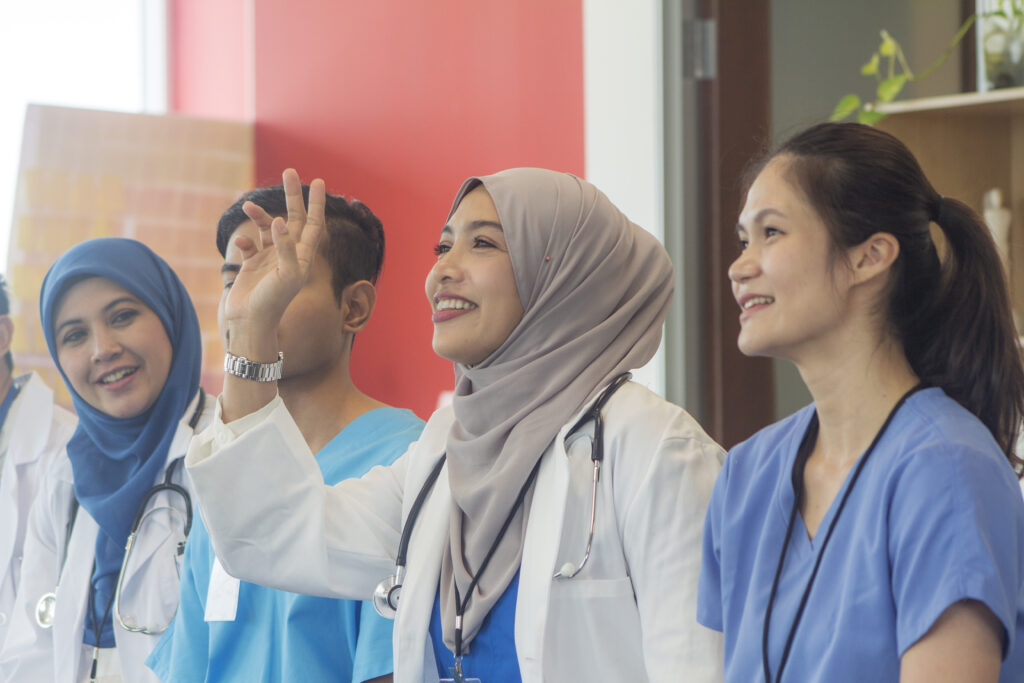 Enhancing and advancing nursing practice through educational awards
2023 GALA
May 3, 2023 will be our annual gala. This year we celebrate being both in person and virtual. Under the theme Coming Together For Nursing, join us to celebrate our award winners and the nursing profession.
Upcoming NIA Webinars for 2023 Applicants
Click here to register for the Nurses Employed in Organizations session on Monday March 13th. Nurses in Independent Practice can click here to register for the March 20th webinar.
Latest News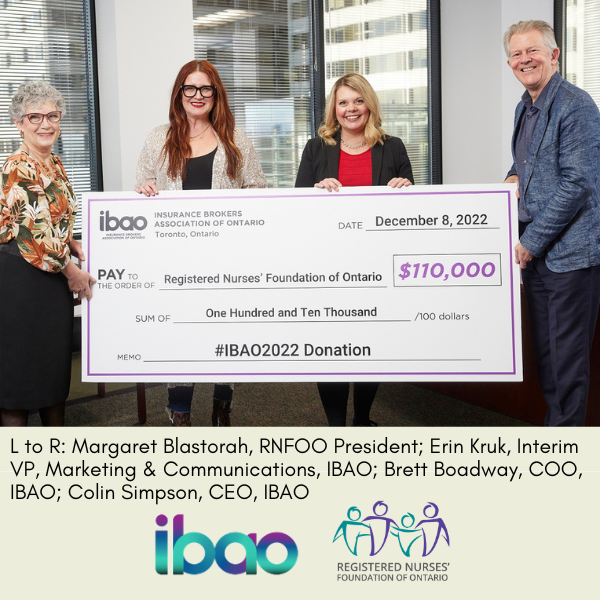 Registered Nurses' Foundation of Ontario chosen as official charity partner of this year's annual IBAO Convention (Toronto, ON) The Insurance Brokers Association…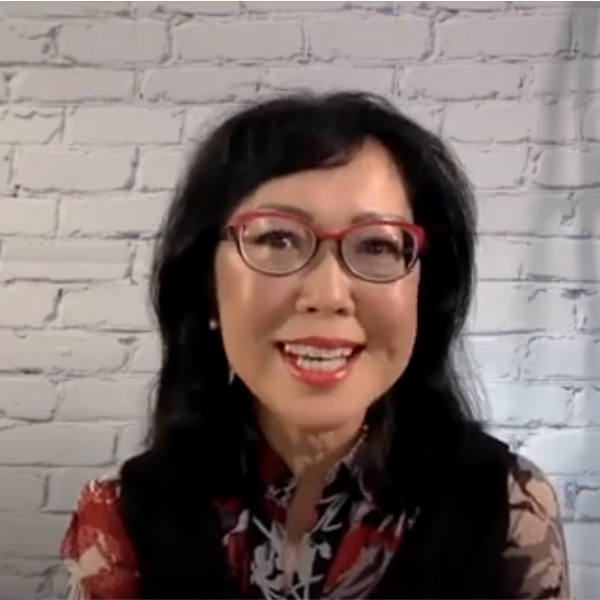 At the 4th Annual NIA Reception on November 16, winners of 5 awards worth $97,000 were recognized for their innovative and entrepreneurial…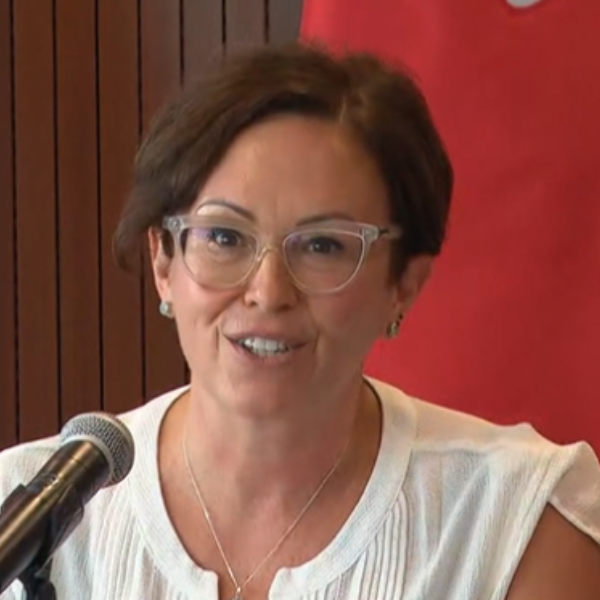 RNFOO is proud to congratulate Leigh Chapman on her appointment as Chief Nursing Officer for Canada. While completing her Master's and PhD studies,…
Who we are
The Registered Nurses' Foundation of Ontario enhances and advances nursing practice, and contributes to the health of individuals by raising funds and stewarding sound investments to provide awards and scholarships to Ontario nurses and nursing students in all programs including RN, RPN and RN-EC, and at every level, including Masters and Doctorate.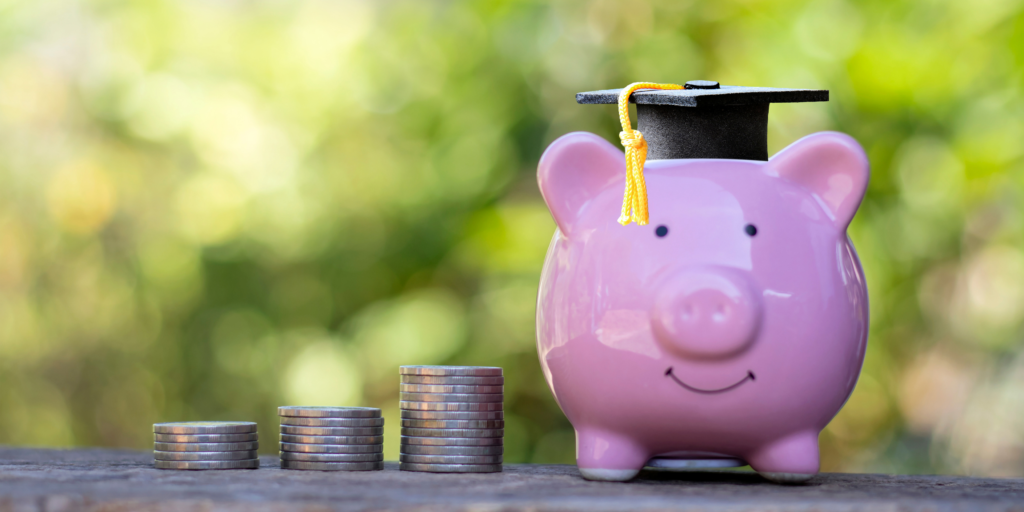 2022 Annual Award Winners
More than 70 awards and scholarships totalling $90,000 were awarded from the overwhelming number of applicants.
The awards and scholarships administered by RNFOO are funded by contributions from individuals, estates, corporations, and organizations.