Who we are
The RNFOO enhances and advances nursing practice, and contributes to the health of individuals by providing awards and scholarships to Ontario nurses and nursing students.
Announcing NIA Winners
Five projects received funding from the 2023 Nurse Innovator Award

Support our new Innovation Grants
DONATE
Latest News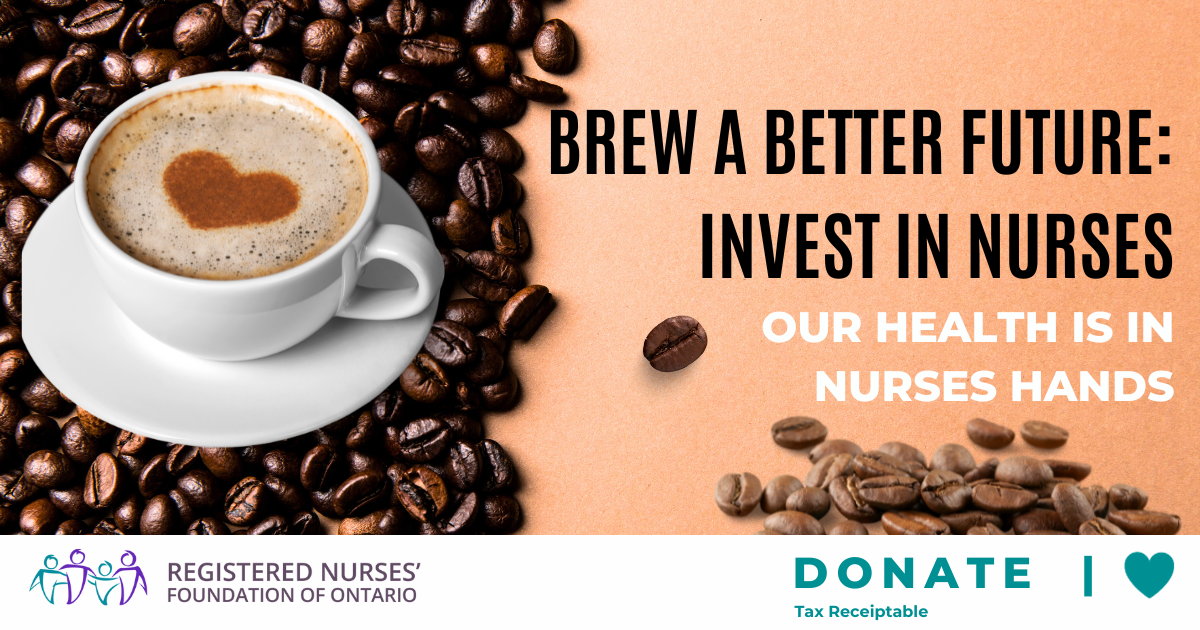 Join the 'Brew A Better Future: Invest in Nurses' Coffee Club! At the Registered Nurses' Foundation of Ontario (RNFOO) we believe in…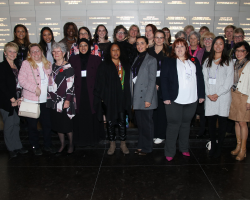 The winners of 5 new programs receiving a total of $122,000 of support were announced at the RNFOO Nurse Innovator Award Reception…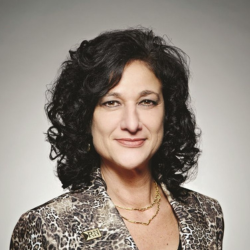 The RNFOO Board has learned that Dr. Vanessa Burkoski died on August 27, 2023. Vanessa was a former RNAO President, former Chief…
2024 Academic Awards
RNFOO is gearing up for the 2024 Academic Awards application process. We are collecting input from award sponsors, and preparing a new application format that will streamline the system for applicants. Applications will be accepted starting in late November. If you are interested in applying, reading the instructions from last year will give you a good idea of what will be required.
Sign up to our mailing list to get the RNFOO news
---
By submitting this form, you are consenting to receive marketing emails from: . You can revoke your consent to receive emails at any time by using the SafeUnsubscribe® link, found at the bottom of every email.
Emails are serviced by Constant Contact